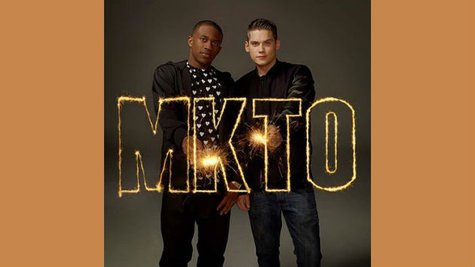 The classic sound of MKTO 's "Classic" is proving very popular: the song has just been certified platinum in the U.S. for sales of a million copies. The duo performed on ABC's The View on Monday, and now, they've booked an appearance on ABC's Good Morning America for July 3.
Meanwhile, the duo's American Dream tour gets underway June 27 in Detroit, and they've already made plans for the fall: they'll be touring as part of a triple bill with Demi Lovato and Christina Perri .
MKTO is made up of Malcolm Kelly and Tony Oller , who first met on the set of the Teen Nick series Gigantic in 2010.
Follow @ABCNewsRadio
Copyright 2014 ABC News Radio