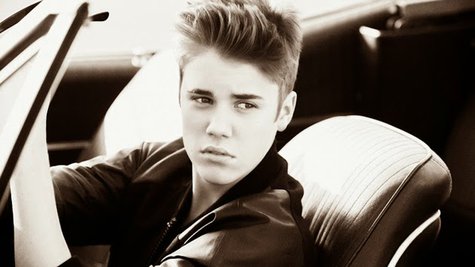 Justin Bieber has avoided felony charges in connection with a claim that he tried to steal a woman's cellphone at a Sherman Oaks, California, entertainment complex last month. However, he's not off the hook yet.
The Los Angeles County district attorney's office is referring the case to the city attorney's office, which will consider whether Justin should be charged with a misdemeanor, the Los Angeles Times reports.
The alleged victim claimed Justin accused her of snapping pictures of him. He demanded to see her cellphone, she said, and when she refused, he allegedly reached into her purse and snatched it. She said she subsequently unlocked her phone and showed him that she hadn't taken any pictures of him.
Follow @ABCNewsRadio
Copyright 2014 ABC News Radio