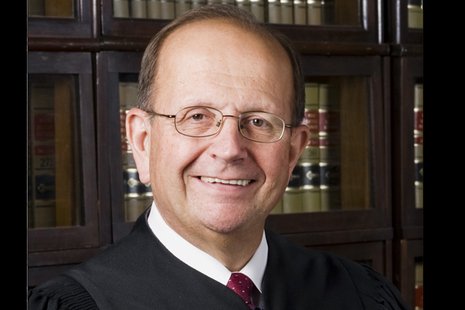 Indiana Supreme Court Chief Justice Brent Dickson is changing jobs.
Dickson is stepping down as chief justice but says that he will stay on as an associate justice.
The change will happen before September 1st.
Dickson has served on the court since 1986. He faces mandatory retirement when he turns 75 in 2016.
The Judicial Nominating Commission will meet with the other justices and the public on August 6th to consider the vacancy.