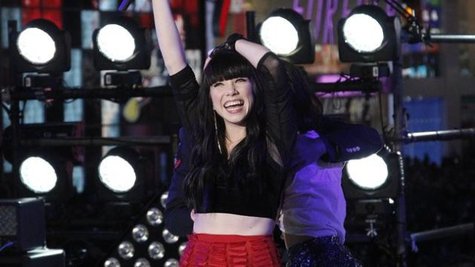 Carly Rae Jepsen and Drake, two of the most successful Canadian songwriters of the past few years, will be honored at this year's SOCAN Awards, reports ET Canada. SOCAN is the performing rights organization that distributes royalties to Canadian artists.
Carly Rae will receive the International Achievement Award at the June 16 ceremony, thanks to the worldwide success of "Call Me Maybe." Drake will get the Global Inspiration Award.
"We're thrilled to honor such a wide variety of exceptional songwriters with SOCAN Achievement Awards," said the organization's CEO. "Each music creator exemplifies what is so fantastic about Canadian songwriting, and each has earned every accolade he or she is receiving on June 16th ."
Follow @ABCNewsRadio
Copyright 2014 ABC News Radio