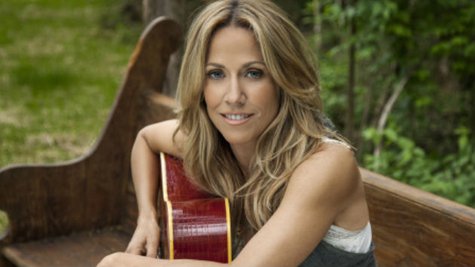 It's been a decade since an Indian Ocean tsunami killed nearly 280,000 people in 11 different countries. A gala to raise funds for the ongoing rebuilding efforts will take place in New York City on June 19, with Sheryl Crow the headlining performer, reports Rolling Stone .
In addition, Black Eyed Peas members Apl.de.ap and Will.i.am will be honored for their efforts in helping the victims. Former President Bill Clinton is also among the evening's honorees.
The gala is organized by the Happy Hearts Fund, a non-profit started by model and tsunami survivor Petra Nemcova , who lost her boyfriend in the disaster. The organization's goal is to rebuild schools in the disaster-stricken areas around the globe and restore hope to children. In the past ten years, 85 schools and kindergartens have been rebuilt, and the organization says its programs have benefited 46,000 children.
Follow @ABCNewsRadio
Copyright 2014 ABC News Radio