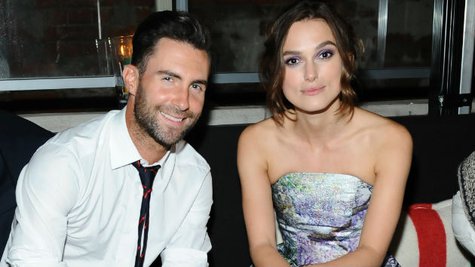 In his upcoming big-screen debut Begin Again, Adam Levine plays a musician named Dave who finds success and then dumps his girlfriend. In other words, he's not exactly a likeable character -- and his co-star, Keira Knightley , says Adam managed to be quite convincing in the role.
"He did play a d**khead very well," the Oscar-nominated star tells the issue of Glamour magazine for its cover story. "Actually, I admire him being so willing. To play a d**khead is quite a big thing when you are trying to break into film and you want to be likable."
Begin Again arrives in theaters June 27. As previously reported, Adam's record label, 222, will release the movie's soundtrack, which features him, Keira and Cee Lo Green , among others.
Follow @ABCNewsRadio
Copyright 2014 ABC News Radio