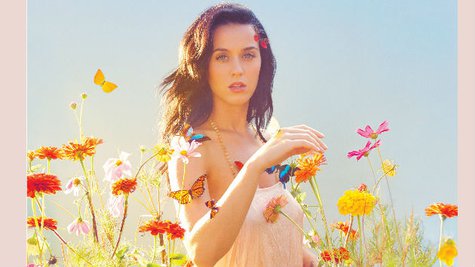 Not long ago, it was rumored that Katy Perry was dating Los Angeles-based producer and DJ Thomas Wesley Pentz , who uses the stage name Diplo . Now, E! Online reports that the two seem to have spent some quality vacation time together.
Katy posted a photo of herself in Jamaica, swinging on a hammock with a big smile on her face. Separately, Diplo posted a photo -- which has now been deleted, according to E ! -- of his feet in the same hammock, in the same location.
The two were last spotted together in New York City on April 27, according to E! They were first rumored to be seeing one another in early April, when they were seen together at a Coachella after-party. Katy split with John Mayer in February. Diplo is one of the producers working with Madonna on her new album.
Follow @ABCNewsRadio
Copyright 2014 ABC News Radio