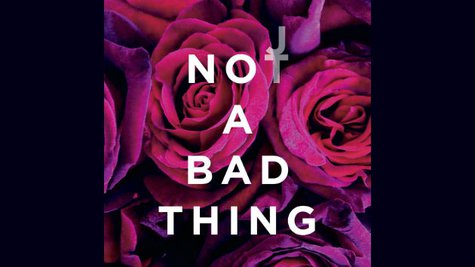 J ustin Timberlake 's new video for "Not a Bad Thing" features images of couples sharing their own personal love stories. Now, Justin plans to enhance the romance by planning a special surprise for two lucky lovebirds from the video. You get to choose which ones.
"I loved every single one of your submissions for #NotABadLoveStory," Justin writes on his website. "Now, let me know who you all think is your favorite 'Not a Bad Love Story' ...I wanna surprise 'em!"
Instagram images of some of the most touching stories of fans who contributed to the video are posted on the website; you just need to go to each one and vote for your favorite. The image that garners the most likes by this Sunday at 5 p.m. will be "surprised" by Justin next week. It's not clear exactly what that might entail, but we're sure it won't be "a bad thing."
Follow @ABCNewsRadio
Copyright 2014 ABC News Radio