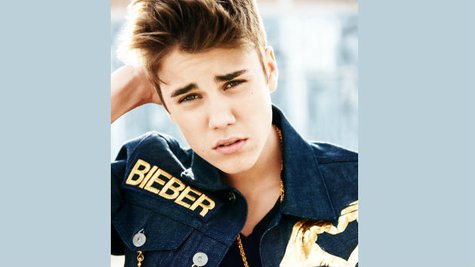 On Wednesday, following the release of a video that repeatedly showed him uttering the n-word when he was 14, Justin Bieber's team told TMZ that the singer wanted to take responsibility. Now, he's issued an apology in an interview with the British tabloid The Sun .
Speaking to the paper from Mexico, Justin says, "Facing my mistakes from years ago has been one of the hardest things I've ever dealt with. But I feel now that I need to take responsibility for those mistakes and not let them linger. I just hope that the next 14-year-old kid who doesn't understand the power of these words does not make the same mistakes I made years ago."
"At the end of the day, I just need to step up and own what I did," he added. "Once again, I am sorry for all those I have let down and offended."
In the video in question, Justin uses the n-word six times in 24 seconds, as he performs a parody of his song "One Less Lonely Girl," and jokes about joining the Ku Klux Klan. The way his team explained it Wednesday was that Justin had seen a comedian online doing that parody, and he was just doing his own version of it.
Justin has also posted a photo on his Instagram feed of several Bible passages. They read, in part, "When your sins weigh heavily upon you, come to Me. Confess your wrongdoing, which I know all about before you say a word."
Follow @ABCNewsRadio Copyright 2014 ABC News Radio