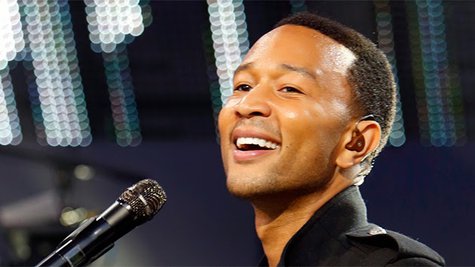 J ohn Legend not only attended Kim Kardashian and Kanye West 's Italian wedding, he also agreed to perform his hit song "All of Me" during their intimate ceremony last month.
"The wedding was beautiful. I was happy to be there and happy to perform," the singer told E! News on the red carpet at the CMT Awards.
When asked if he would duet "at the next wedding" with Sugarland 's Jennifer Nettles following their CMT performance John replied, "The next wedding? We're hoping there's no more weddings. At least not for Kim and Kanye."
Kim married Kanye on May 26 in Florence, Italy. The two have an 11-month-old daughter, North West .
Follow @ABCNewsRadio Copyright 2014 ABC News Radio