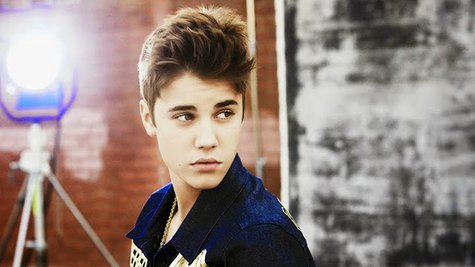 Apparent bad blood between Justin Bieber and Lord of the Rings star Orlando Bloom boiled over at a restaurant in Ibiza, Spain, Wednesday morning, according to various gossip outlets. TMZ cites two eyewitnesses who claim Bloom threw a punch at Bieber, who reportedly ducked and screamed in response, "What's up, b***h?"

According to TMZ, Bloom and Bieber were at a star-packed Cipriani; Diddy and Paris Hilton were reportedly dining there at the time.
Sources tell the New York Post Bloom took a swing at Bieber after the 20-year-old singer made a rude comment about the actor's lingerie model ex-wife, Miranda Kerr . However, a source close to Bieber insisted that the comment was only made after Bloom took a swing, and missed.
Whatever started the static had apparently been in the works behind the scenes -- and in the pages of the tabloids -- for some time. Bieber reportedly cozied up to Kerr at her Victoria's Secret show in 2012, and for his part, Bloom reportedly got close to Justin's on-again-off-again girlfriend Selena Gomez in April, while she and Biebs were on one of their many breaks.
After the scuffle, TMZ says Bieber left the restaurant and the crowd inside applauded.
TMZ also reports that Justin tried to get the last laugh after his hasty retreat by posting, then quickly deleting, a photo of Kerr in a bikini.
Follow @ABCNewsRadio
Copyright 2014 ABC News Radio