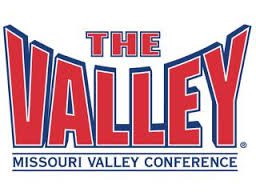 While the men's tournament is staying put in St. Louis the Missouri Valley Conference Women's Basketball Tournament will move 90 miles farther from Terre Haute beginning in 2016.
The MVC reached a three-year agreement with the Quad Cities Convention & Visitors Bureau to take the tournament to the iWireless Center, a 12,000-seat arena in Moline, Ill.
The agreement is for three years beginning in 2016, with the league holding a two-year option for 2019 and 2020.