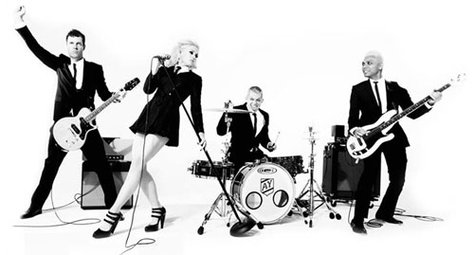 This year's Global Citizen Festival in New York City will feature No Doubt and fun.
The two bands were named to the lineup of the festival, which promotes anti-poverty causes, early Wednesday. They will be joined by headliner Jay Z , The Roots , Carrie Underwood and Dutch musician Tiesto .
The free event will be held Saturday, September 27 in Central Park, and will air on NBC and MSNBC. Tickets will again be handed out for free via a lottery. To enter the lottery, you must participate in various anti-poverty causes via GlobalCitizen.org .
This will be the third edition of the Global Citizen Festival. Last year's event featured Stevie Wonder , Alicia Keys and John Mayer .
Follow @ABCNewsRadio
Copyright 2014 ABC News Radio