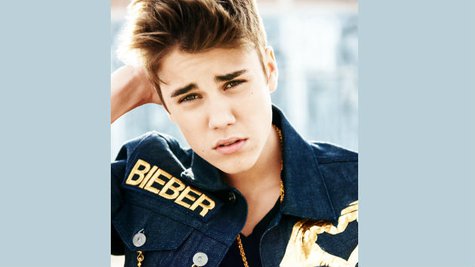 Ever since that incident in January in which Justin Bieber allegedly threw eggs at his neighbor's house in Calabasas, California, there's been speculation over whether the singer would actually be charged, and for what specific crime. Well, it's finally been decided, and it's not as bad as it could have been.
Justin will be charged today with one count of misdemeanor vandalism for the egg incident. He won't be present for his arraignment, which will take place at 1:30 p.m. PT in L.A. County Superior Court.
There had been some talk about Justin possibly being charged with felony vandalism, because the extent of the damage the egg-throwing caused was allegedly in the tens of thousands of dollars. Anything under $400 is a misdemeanor. A felony charge would, of course, have been much more serious.
Follow @ABCNewsRadio Copyright 2014 ABC News Radio