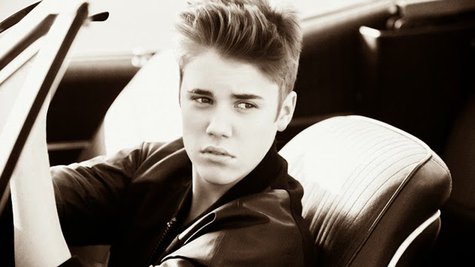 Turns out Justin Bieber isn't exactly getting away scot-free on that egg-tossing case.
The singer's lawyer pleaded no contest today on his behalf before Los Angeles County Superior Court. And while Justin is only being charged with misdemeanor vandalism, as opposed to felony vandalism, he's still going to have to pay $80,999 in restitution for the damage he caused by throwing eggs at his neighbor's Calabasas, California home on January 9.
In addition, Justin has to complete five days of community labor and an anger management program; he was also ordered to stay away from the victim and his family for two years. Finally, the singer was placed on formal probation for two years.
Follow @ABCNewsRadio Copyright 2014 ABC News Radio