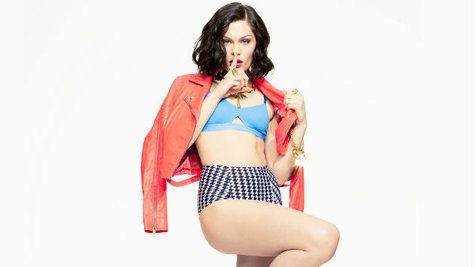 "Bang Bang," the much-anticipated collaboration featuring Ariana Grande , Nicki Minaj and Jessie J , will be released July 29, according to Jessie, who posted the news on Instagram . The British singer also posted a brief snippet of the song which, as the title suggests, is pretty upbeat.
In the song clip, Jessie sings, "She got a body like an hourglass but I can give it to you all the time/She got a booty like a Cadillac but I can send you into overdrive." These lyrics suggest that the song is a sassy anthem in which the three ladies team up to warn another girl away from their men.
As previously reported, "Bang Bang" will appear as a bonus track on the deluxe edition of Ariana's upcoming album, My Everything , and will also be the lead single for Jessie J's upcoming album.
Follow @ABCNewsRadio Copyright 2014 ABC News Radio