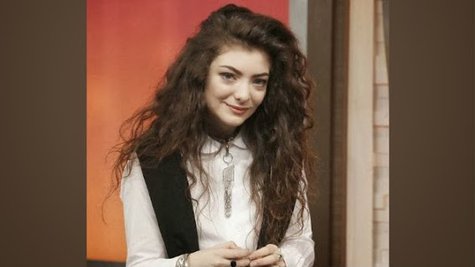 Just because Lorde is an internationally famous pop star doesn't mean she doesn't like to do touristy stuff. While on the road in Australia, she spent some of her downtime communing with the animals at a local zoo in Adelaide.
A message on the zoo's Facebook page posted on Monday reads, " New Zealand musical sensation Lorde visited Adelaide Zoo today ahead of her Adelaide concert. Lorde enjoyed a special tour around the zoo and met some of our weird and wonderful residents." The zoo has posted several photos of the singer visiting with a sea lion , a huge black cockatoo and some kind of lizard .
Lorde's concert in Adelaide will take place on Tuesday night. She'll finish her Australian tour on the 20th, and then move on to shows in Japan.
Follow @ABCNewsRadio
Copyright 2014 ABC News Radio