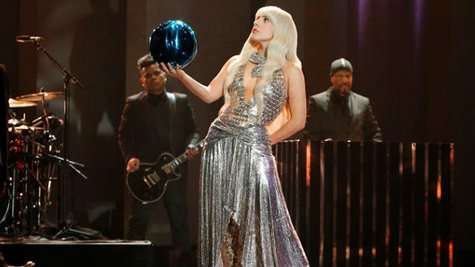 How much would you pay to meet Lady Gaga , and share a gourmet meal with her? The singer is offering special "Ultimate Little Monster Experience" packages for some upcoming dates on her artRAVE: The ARTPOP Ball Tour, and they cost thousands of dollars.
Offered in partnership with the website IfOnly.com , these VIP experiences include a backstage tour of Gaga's stage, wardrobe area and sound booth, plus a meet-and-greet with Gaga over a gourmet dinner whipped up by her favorite chef, Art Smith . You'll also get a photo session with the star, and, of course, premium seats to her concert.
The packages cost a hefty $3,500 each, but the proceeds are going to Gaga's Born This Way charitable foundation, which she established with her mom Cynthia Germanotta a few years ago. A list of which tour dates you can purchase the package for is on the IfOnly website.
Follow @ABCNewsRadio
Copyright 2014 ABC News Radio