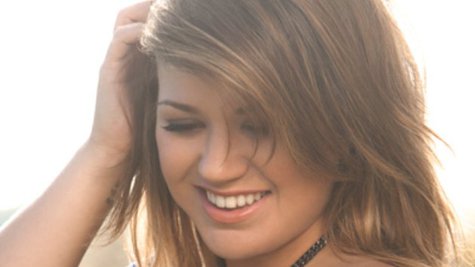 How sexy is "Can't Remember to Forget You," the new video from Shakira and Rihanna ? It even has the power to make pregnant, heterosexual females get all hot and bothered. Well, one in particular.
After checking out the clip , which features the two women gyrating in skimpy clothing, Kelly Clarkson tweeted to Rihanna , Shakira and the video's director Joseph Kahn , "Oh Lord not even on my best day could I pull this off, ha! God definitely took more time molding you two!"
Kahn, who's worked with Kelly in the past, tweeted back , "Kelly you are super hot, super modest. My crew still thanks you for the tight pants on Hazel Eyes ;)," referring to Kelly's video for "Behind These Hazel Eyes."
The expectant Kelly replied , "I will take the compliment knowing full well that those pants wouldn't fit me right now haha! #preggers :)."
Copyright 2014 ABC News Radio