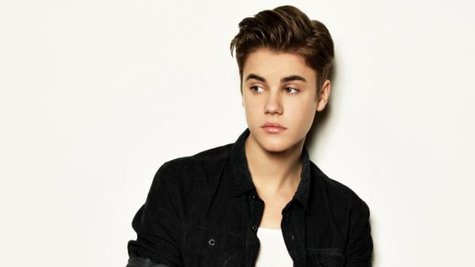 Justin Bieber 's plans for a big Super Bowl weekend in the New York area were held up Friday afternoon when officials stopped his private plane on suspicion of drugs.
Two sources tell ABC News that Justin Bieber had flown in on the plane from Canada, and it was held on the tarmac at Teterboro Airport in New Jersey because inspectors with Customs and Border Protection believed they smelled marijuana and began a search. Justin was interviewed as part of the search.
TMZ subsequently reported that no drugs were found, however, and all passengers were released.
Copyright 2014 ABC News Radio