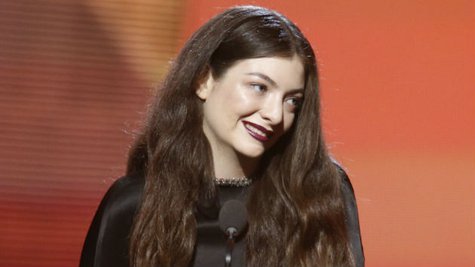 Since she became a household name, Lorde has found out the hard way that when you're famous, everyone -- from fans, to the media, to online trolls -- considers your personal life to be fair game. Well, one person who isn't buying it is Anna Kendrick.
The "Cups" singer and Oscar-nominated actress took to Twitter to criticize People magazine for publishing an article about Lorde's boyfriend , James Lowe . "'5 things you need to know about Lorde's boyfriend:' Nothing," Anna tweeted. "Nothing, cause she's 17 and it's none of our business." She added the hashtag " #Blech" for good measure.
Actually, the article itself was complimentary to Lowe, and Lorde also talked about their relationship a bit in her recent cover story for Rolling Stone. Still, Anna's point is well-taken: shortly after the Grammys, Lorde also complained via Twitter about media intrusion into her life, even in her home country of New Zealand. She deleted those tweets shortly thereafter.
Copyright 2014 ABC News Radio