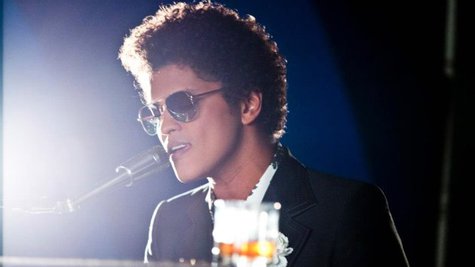 Travie McCoy and Bruno Mars have been sued by a man who claims he holds the copyright to their 2010 hit, "Billionaire."
According to SPIN.com , Demetrius Orlandus Proctor alleges he's held the copyright to the music and lyrics since 2011. He included in his filing a certificate for a copyright to a 2000 project titled "Frisky Vol. 1 to 30 (Tapes)," though its connection to "Billionaire" is unclear.
Proctor is asking that all copies of his recording that the defendants may have downloaded onto any computer without his authorization be destroyed.
Aside from Travie and Bruno, the lawsuit also names the other writers of "Billionaire" -- Bruno's collaborators Philip Lawrence and Ari Levine -- as defendants.
Copyright 2014 ABC News Radio