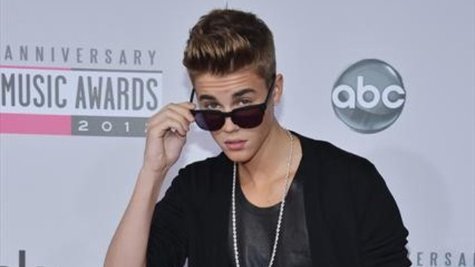 Trouble continues for Justin Bieber . The singer was expected in Toronto on Wednesday to face some sort of charge in a case involving an alleged assault on a limo driver last December, CBC News reports.
As previously reported, a limo driver who was hired to take Justin and his crew around Toronto claimed in late December that he was roughed up by someone in the singer's entourage. Police responded to that alleged incident on December 29, but it was not clear at the time if Justin would face charges.
However, police sources tell CBC that Bieber was expected to be charged at a police station in Toronto on Wednesday, and be given a notice to appear at a later date. He'll have to fit that appearance into a busy court schedule: he's already scheduled to be arraigned on February 14 in Miami in connection with his arrest there this month on DUI and other charges.
Copyright 2014 ABC News Radio