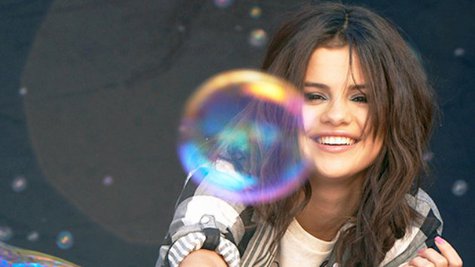 Los Angeles police on Saturday arrested a man for allegedly trespassing at the home of Selena Gomez .
Nineteen-year-old Arizona resident Juan Daniel Garcia was arrested after police responded to a 911 call regarding an intruder at the residence, which is located in the Tarzana neighborhood of L.A., according to the Los Angeles Times .
It's unclear whether Selena, 21, was home at the time of the incident.
Selena currently has a restraining order against another man who was accused of threatening to kill her.
Copyright 2014 ABC News Radio