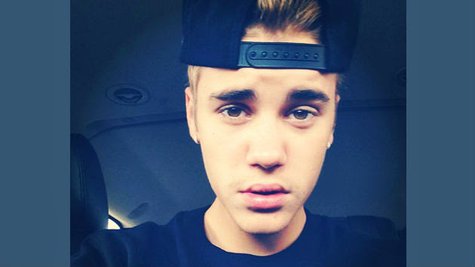 In the wake of his DUI arrest, Justin Bieber was in Panama over the weekend for some R&R. Also in Panama: his mentor, Usher , who reportedly is attempting to put the Bieb back on the right track.
TMZ reports Usher has flown to Panama to help stage what the website believes could be an intervention. Justin's manager, Scooter Braun , and the pop star's longtime friend, Ryan Butler , reportedly are involved, too.
At least a few fans have spotted Usher and Scooter down there. The men were gracious enough to pose for pictures that ended up on Instagram.
Justin was spotted over the weekend on a Panamanian beach with a posse that included 21-year-old model Chantel Jeffries , who was with him when he allegedly drag raced prior to his arrest in Miami last week. Speaking of which, TMZ has posted surveillance video that captured the alleged contest. The site claims that both Justin and his "opponent" were actually driving at a speed of less than 40 miles per hour during the incident.
Copyright 2014 ABC News Radio