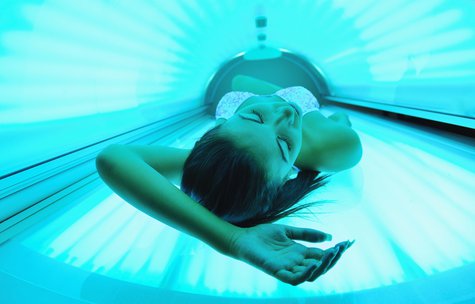 The Indiana Senate has voted to outlaw the use of tanning beds by anyone under the age of 16.
The vote was 30-to-17.
The bill that also requires 16 and 17-year-olds to have permission from a parent before tanning.
The proposed new law was drawn up with input from the medical community and the American Tanning Association.
Experts believe that tanning beds can cause skin caner.
Opponents of the bill who believe a tanning law amounts to unnecessary government intrusion.
The bill now goes to the house.