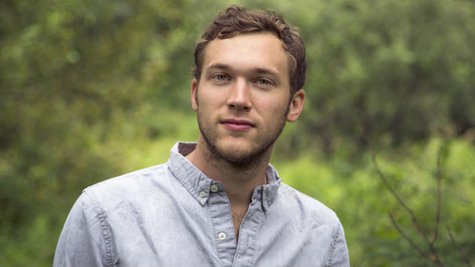 Phillip Phillips will perform as part of the Super Bowl pregame show next month.
The former American Idol champ will help provide the musical entertainment for this year's NFL Tailgate Party, which will be televised live on Fox Super Bowl Sunday. Phillip is currently working on his second album, and he'll be debuting a new song during the Tailgate Party performance.
Also on the bill for the event: The Band Perry , and the cast of the award-winning Broadway musical Jersey Boys. It all goes down in East Rutherford, New Jersey on Sunday, February 2.
In other Phillip Phillips news, the singer has scheduled a solo tour of Canada. It kicks off March 10 in Quebec City and wraps up March 28 in Vancouver. Visit PhillipPhillips.com for all the tour dates.
Copyright 2014 ABC News Radio