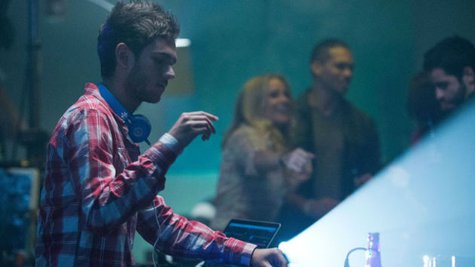 You love his songs "Gravity" and "Stay the Night," but you may not know what producer and deejay Zedd looks like. Well, you'll be able to get a look at him this Sunday, when a new ad for Bud Light Platinum has its premiere -- starring him.
Zedd has teamed with Budweiser for its new Bud Light Platinum campaign, "Turn Up Your Night," which will have an EDM slant and feature partnerships with top DJs and music festivals. The first 15-second spot will debut Sunday night during the Grammy Awards, and will feature Zedd and his new single "Find You," featuring Matthew Koma and Miriam Bryant . The song features the phrase "turn up your night" in the lyrics.
In a statement, the deejay says, "Every night has that 'turn up moment,' as does every song. Bud Light Platinum has worked with a range of renowned musical talent and I'm excited to pioneer the brand's return to EDM."
Copyright 2014 ABC News Radio