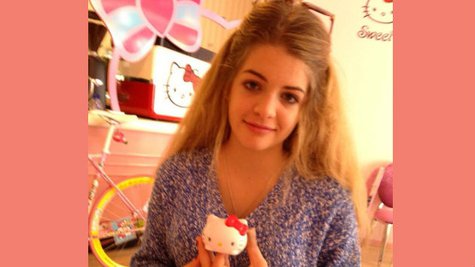 As if Lorde's musical talents weren't impressive enough, now her little sister is getting into the act.
India Yelich-O'Connor , the 15-year-old sister of Lorde, posted a cover of A Great Big World 's "Say Something" on her blog, Genres of India , and is garnering good reviews from fans, who compare her voice favorably to her big sister's. The song was posted as a SoundCloud file , which makes sense, considering Lorde first attracted attention by posting her own songs to the music sharing site.
The Australian media corporation Fairfax Media contacted India about the song, and she told them that she "merely put this cover up as something for a little bit of fun." She wouldn't say whether she planned to launch her own recording career.
Copyright 2014 ABC News Radio