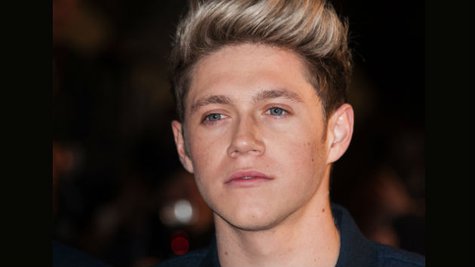 After a photo of him on crutches with his leg in a brace appeared in a British tabloid, One Direction's Niall Horan has confirmed that he's undergone extensive knee surgery.
"Hey guys I know most of you have seen those pics today! Yes I've had major knee surgery, a much larger surgery than first anticipated," Niall wrote on Twitter. "But i would like to tell u, it was a complete success! Considering the scale of it! So all I ask of you guys is that you would respect my Privacy as I try to recover and get [ready] for the where we are tour!"
One Direction's Where We Are tour kicks off April 25 in Colombia, South America, so Niall has plenty of time for rest and rehab. According to the British paper The Sun , 20-year-old Niall required the surgery because his knee has dislocated repeatedly since he was a child. But according to USA Today, he needed the surgery because he tore some ligaments in December.
Copyright 2014 ABC News Radio