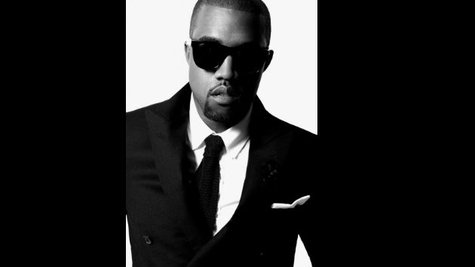 Kanye West has followed through on his threat to file a lawsuit over the digital currency known as Coinye.
The Hollywood Reporter says the lawsuit, which was filed in New York, names a number of defendants, partly because the creators of Coinye are anonymous. He's targeting companies and individuals who are exchanging the currency.
One of the defendants is Amazon, which Kanye says provides Web hosting services to Coinye sites.
Kanye believes consumers could mistakenly believe he's the mastermind behind Coinye, which features what appears to be a cartoon depiction of the rapper's face.
It seems Kanye's message is already getting through. One Coinye site has posted the following message: "Coinye is dead. You win, Kanye."
Copyright 2014 ABC News Radio