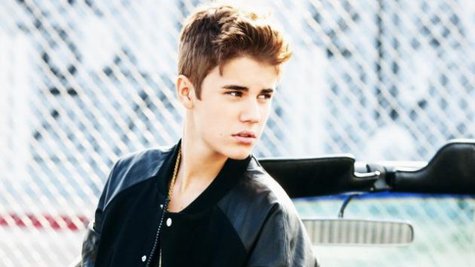 A search warrant was executed this morning at Justin Bieber 's home in connection with the incident in which the singer allegedly threw eggs at his neighbor's home. While Justin wasn't arrested, one of his friends was.
During a Tuesday press conference, the L.A. County Sheriff's Department announced that evidence was collected during the search, including surveillance video. Justin was home and cooperative during the search; he wasn't questioned. But Justin's friend was led from the house in handcuffs after being arrested for cocaine possession. TMZ has identified the man as rapper Lil Za .
"The cocaine I believe was in plain sight of the deputies when they were looking for other evidence," said a spokesperson, explaining why the friend was searched.
Copyright 2014 ABC News Radio