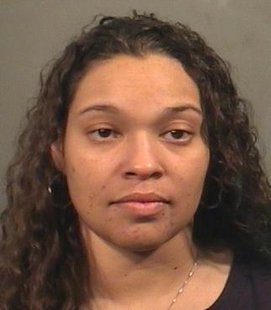 A sentencing hearing was held in Vigo County Court for a former Chauncey Rose middle school teacher who has pleaded guilty to sexual misconduct with a minor.
34 year old Erin Baynard Stewart was arrested in April 2010 after police said she had several sexual encounters with a 14 year old student.
As part of a plea deal Stewart admitted to one class-B felony count of sexual misconduct with minor while other charges were dismissed.
Also as part of the deal she would not be sentenced to more than eight years.
Testimony by medical experts blamed Stewart's behavior on being sexually abused by her father.
Experts say Stewart was not able to resist the allged advances of the student.
The hearing will continue in court Feb. 14.