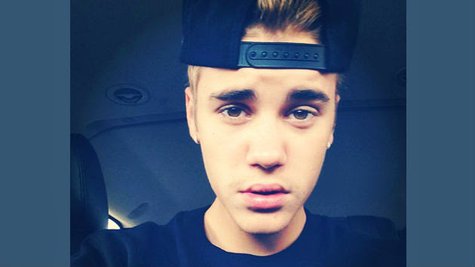 The egg-throwing attack that Justin Bieber allegedly launched against his neighbor's house reportedly caused some serious damage, which may result in even more problems for the Bieb.
TMZ reports that the eggs caused $20,000 worth of damage, which would turn the prospective charge of vandalism from a misdemeanor -- which covers up to $400 worth of damage -- to a felony. The entire front of the house has to be re-plastered, according to TMZ, which will clost $15,000, and another five grand is needed to repair the entry, including re-staining the doors.
As previously reported, Justin is a named suspect in the investigation, and a charge of assault is also a possibility, because the homeowner and his young child were standing outside on their balcony when the attack allegedly took place, so they could have been hit. The case will be referred to the L.A. County D.A., who would be the one to file the charge.
TMZ caught on video someone -- it's not clear if it's Justin or not -- egging the house and telling the neighbor to "f off." So far, according to TMZ, nobody in Justin's camp has commented on the incident, and nobody has called the neighbor with an apology or an offer to pay for the damage.
Copyright 2013 ABC News Radio