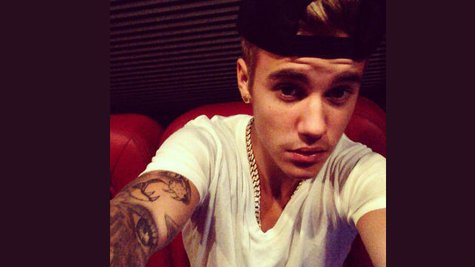 Justin Bieber is up to no good in his Calabasas, California, 'hood once again, according to a neighbor who says the star egged his home.
TMZ reports the unidentified neighbor heard banging against his home around 7:30 p.m. Thursday and, when he stepped onto his balcony to investigate, he claims he saw Justin chucking eggs at his front door.
According to the gossip site, when the alleged victim yelled at the star, the two got into a verbal dispute and the singer continued tossing eggs before retreating to his home.
The neighbor, who has had issues with Justin in the past, called the L.A. County Sheriff's Department about the incident. The neighbor estimates his house was struck by as many as 20 eggs.
Law enforcement sources confirmed to TMZ that deputies responded and filed an incident report.
Copyright 2014 ABC News Radio