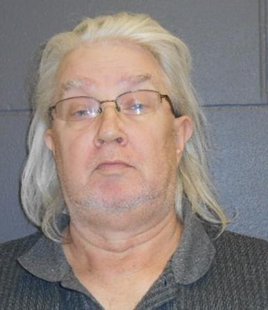 A Clay County man has been arrested on charges of child molesting.
Putnam County Child Protective Services contacted State Police to help with the investigation.
67 year old James S. Morris of Brazil is facing several charges of molesting a 10 year old girl who was a relative at the time.
The incidences happened when the girl was between 5 and 10 years old.
She is 13-years-old now.