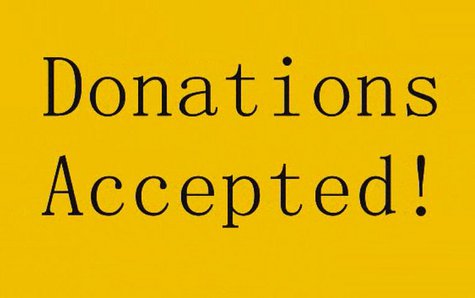 We told you yesterday about a fire at the home of a West Terre Haute Police Officer.
Jonathan Stevens is also a volunteer fire fighter.
Stevens, his wife and eight children escaped their burning home Tuesday night.
An account is now set up at Old National Bank in the name of Jonathan and Heather Stevens.
The Honey Creek Fire Dept is also accepting clothing and other donations.
Clothing sizes:
Female (Adult) – Pants (8/9), shirt (medium/large) and shoes (7.5 – 8 women's) Female (5 year old) – Pants (5/6T), shirt (5/6T) and shoes (11 – 12 kids) Female (5 year old) – Pants (6T), shirt (6T) and shoes (11 – 12 kids) Male (7 year old) – Pants (8 youth), shirt (8/9 youth) and shoes (2 – 3 youth) Female (10 year old) – Pants (10/12 girls), shirt (10/12 girls) and shoes (6.5 – 7 women's) Male (14 year old) – Pants (34x32), shirt (medium) and shoes (11.5 men's) Female (16 year old) – Pants (7/8), shirt (medium/large) and shoes (6.5 – 7 women's) Female (18 year old) – Pants (9/10), shirt (larger) and shoes (7 women's) Female (18 year old) – Pants (XL), shirt (XL) and shoes (8.5 – 9 women's)