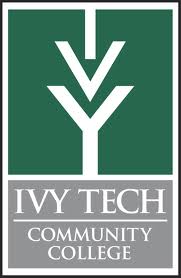 Ivy Tech Community College began a study last year to see what changes could be made to cut the budget and save money.
The 175,000-student community college combined Its Northwest and North Central regions last April to help close a $68 million deficit.
Now the school says that they will eliminate two more regional chancellors and consolidate four regions into two.
Ivy Tech says that Anderson, Marion, Muncie and New Castle along with the Richmond region that also includes a Connersville will combine.
The Columbus region will be combined with its Southeast region, which includes Batesville, Lawrenceburg and Madison.
The Terre Haute campus will be unaffected by these changes.