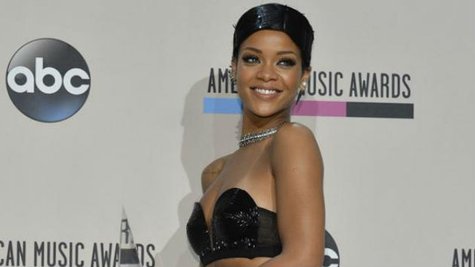 There have been rumors for weeks that Rihanna and Shakira have teamed up for some kind of musical collaboration. When it was announced that Shakira would be releasing a new single in January, fans assumed that the rumored collabo would be that single. Well, it appears they were correct.
Rihanna retweeted a posting by a Twitter user named Javiroo that said, "14-01-2014: @shakira - Can't Remember To Forget (feat. @rihanna )," and then added the comment, "ACTUALLY I just found out you'll have it by the 13th!"
This will mark Rihanna and Shakira's first collaboration, though Ri-Ri's not the first female pop superstar with whom the occasional The Voice coach has sung. Shakira's duet with Beyonce , "Beautiful Liar," reached the top five in 2007.
Copyright 2014 ABC News Radio