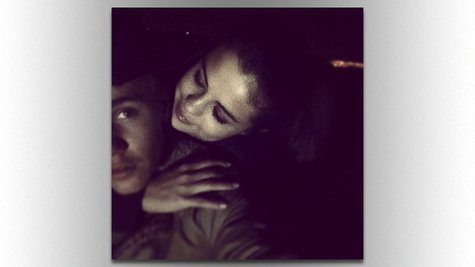 Just days after they were spotted riding Segways together, Justin Bieber has dropped a hint that he and Selena Gomez may have rekindled their romance.
Over the weekend, Justin posted onto Instagram a darkish photo of Selena with her arm wrapped around his neck. The caption reads, "Love the way you look at me." Hmmm.
Last week, Justin and Selena were photographed riding Segways in his Calabasas, California, neighborhood. Stay tuned.
Copyright 2014 ABC News Radio