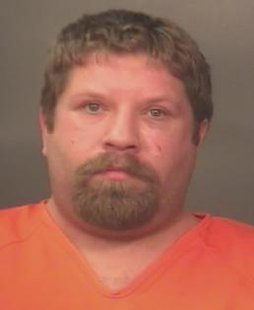 Terre Haute Police are investigating a New Years Eve murder.
Police say that around 7:30 Tuesday evening officers were called to a fight in progress at 2615 Dillman Street.
When police arrived they found a 27 year old man who had been stabbed several times on the ground in front of the residence.
The victim was later pronounced dead at Regional Hospital.
35 year old Phillip A. Evans of Terre Haute has been arrested on preliminary charges of Murder and Aggravated Battery.
The name of the victim has not yet been released.