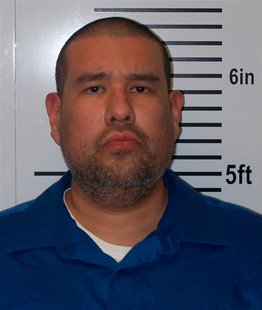 A former Terre Haute doctor who is accused in the deaths of four people in Nebraska is now facing more charges.
40 year old Anthony Garcia worked for a short time at the Terre Haute Federal Prison.
He is accused of killing four people with ties to an Omaha medical school.
Garcia allegedly kicked one guard and punched another while he awaits his Nebraska murder trial.
Garcia has pleaded not guilty to murder charges in the 2008 killings of the 11-year-old son of Creighton University pathologist William Hunter and the family's housekeeper, as well as the May deaths of Creighton pathologist Roger Brumback and his wife. Brumback and Hunter had fired Garcia.