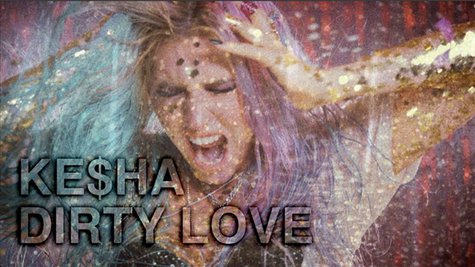 Ke$ha has released a music video for her Warrior track, "Dirty Love," and it's, well, dirty.
In the semi-not-safe-for-work clip, she strips, dances provocatively, is sprayed with champagne and showered in glitter. You see more than plenty of her backside, too.
At the end of the clip, we hear a man in a suit tell us, "Smut peddlers do not have the right to contaminate our society. Her clothes, in a disarray of sexual activity, with the stimulus of alcohol, nothing is left to the imagination. Even this required editing to make it suitable to be shown in this film."
The "Dirty Love" recording on Warrior features Iggy Pop , but he's not featured in the video.
Copyright 2014 ABC News Radio