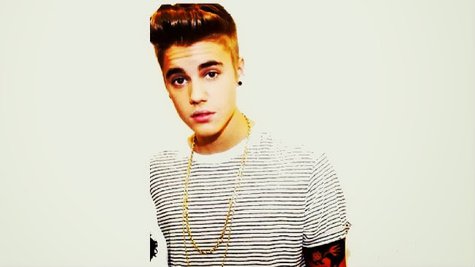 Justin Bieber turns 20 on March 1, and -- not surprisingly -- the troubled singer says his one wish is that people would stop assuming the worst of others, and just be nice for once.
On Twitter , Justin wrote, "bday week. wish the world would learn to believe in the goodness in people and be kind to one another. together we can change the world :)."
Justin also took the opportunity to criticize the media for reporting that residents of Atlanta's Buckhead neighborhood were staging a protest outside a home in the area that he was allegedly interested in buying. The "protest" turned out to be a radio station prank, and Justin tweeted , "sad how media doesnt believe in fact checking anymore. report real things not fake things. wow."
He added , "by the way...never even looked at that house. smh."
Copyright 2014 ABC News Radio