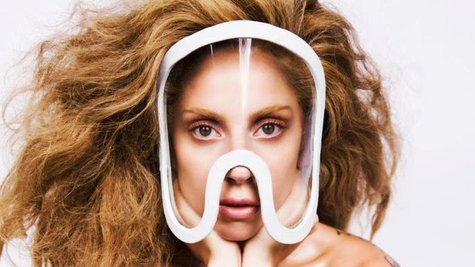 Lady Gaga , Justin Bieber and One Direction have all won their fair share of awards for their music, and now they're being recognized for their skill in the social media arena. All three acts are nominated for this year's Shorty Awards , which recognize the best content on Twitter, Facebook, Tumblr, YouTube, Instagram, Vine and every thing else out there these days.
The Shorty Awards honor achievement in a variety of fields, from fashion to sports to humor. Interestingly, Lady Gaga is nominated in the #Art category, not one of the music category. In the #Band category, the nominees include 1D, as well as Fifth Harmony , Emblem3 , The Script and Big Time Rush . Oddly, Demi Lovato is nominated in the #Celebrity category, rather than one of the music categories. So is Justin Bieber, but he's also nominated in the categories of #Singer and #Music.
The winners will be chosen by the Real-Time Academy of Short Form Arts & Sciences, whose members include everyone from the founders and co-founders of Wikipedia, Reddit and Apple Computers, to Nick Cannon and MC Hammer , to Alyssa Milano and Charlie Sheen .
The awards will be handed out April 7 in New York City at TheTimesCenter at the New York Times building in New York City. You can also watch the ceremony live streaming on ShortyAwards.com.
Copyright 2014 ABC News Radio