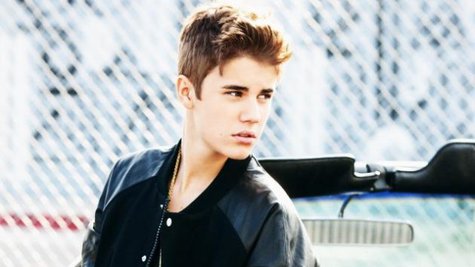 And now, some good news for Justin Bieber for a change: his video for "Baby" has been certified for more than one billion views on VEVO. That makes it VEVO's most-watched music video.
Justin is also the youngest artist ever to have a video that is 10X VEVO certified. A VEVO certified video means its been watched 100 million times, so 10X certified means a billion views. The milestone was reached, in part, due to a campaign by Justin's fans who wanted to drive up the clip's views while he was still a teenager; he turns 20 on March 1.
"Baby" debuted on VEVO in February of 2010, just two months after the video platform launched. It's not the only music video in history to be viewed a billion times, however: PSY's "Gangnam Style" has been viewed 1.9 billion times on YouTube .
Meanwhile, a demonstration Monday morning in Atlanta's Buckhead neighborhood protesting the possibility of Justin buying a home there turned out to be a prank by a radio station, reports the Atlanta Journal-Constitution . The handful of protesters were interns dressed in suits and holding anti-Justin signs. Still, the paper reports that 500 Beliebers turned out for the event, perhaps to defend Biebs against those who claimed he would threaten the neighborhood with his bad behavior.
Copyright 2014 ABC News Radio