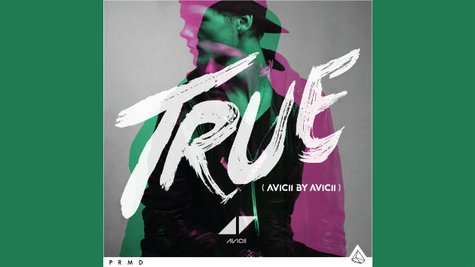 Swedish DJ/Producer Avicii knows a thing or two about remixes, which is why he's chosen to apply his talents to his own album, True.
True has already produced hits like "Wake Me Up," "Hey Brother" and his latest, "Addicted to You." Now, Avicii, whose birth name is Tim Bergling , has remixed and reworked all the original tracks, producing drastically different takes. The resulting album, True (Avicii by Avicii) , will be available digitally on March 24.
In a statement, Bergling says, "It's rare when an artist has an opportunity to rethink from a different perspective an entire work. I was excited to share this new take on True."
Avicii will kick off a North American tour March 16 in Mexico City. He'll wrap things up June 28 at Barclays Center in Brooklyn, NY.
Copyright 2014 ABC News Radio