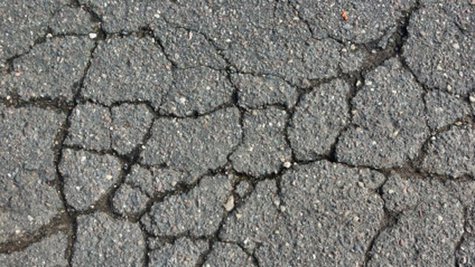 Another county in our area has issued weight limits for its roads.
The Vermillion County Emergency Management Agency restricted all county roads to a maximum of 15 tons until April 15.
Routine travel on county roads may be restricted in some areas because some roads are under water or soft.