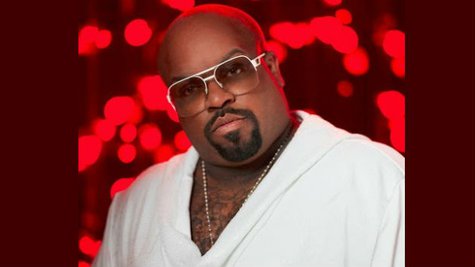 Cee Lo Green 's unexpected announcement Wednesday on The Ellen DeGeneres Show that he won't be returning to NBC's The Voice as a coach may have surprised fans, but a source tells TheWrap that insiders saw it coming.
"Green's decision to quit was a move to avoid being fired by NBC and producer Mark Burnett Productions," the website reports, quoting an "individual with knowledge of the situation."
The move came after a fifth season during which the performer suffered "at least one meltdown," and was asked to leave the set on two occasions.
In October, the "F--- You" singer was charged with slipping the drug Ecstasy to an unidentified 33-year-old woman while the two were eating at a Los Angeles restaurant in 2012, after which the pair went back to the woman's hotel. Cee Lo has pleaded not guilty to the charge.
Prosecutors declined to pursue a rape charge against Green, citing insufficient evidence.
TheWrap reports the pressure of Green's case had been taking its toll on him during what turned out to be his final season.
The sixth season of The Voice , featuring the return of Shakira and Usher as coaches, begins Monday.
Copyright 2014 ABC News Radio