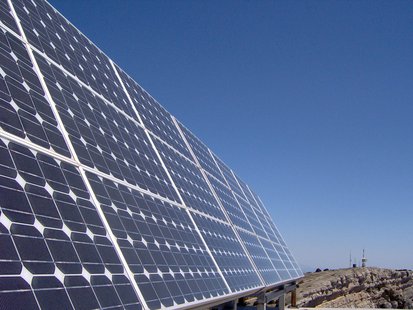 The future for Indiana's solar industry looks sunny according to a new report from the Solar Foundation.
That group says that Indiana's solar power industry added nearly 1,000 jobs last year, mostly in the manufacturing and installation sectors.
The report by the Washington, D.C.-based advocacy group also says Indiana had 50 solar industry companies and more than 400 homes that used solar power last year.
Indiana ranks 25th in the nation for solar industry jobs.